Biking is one of the best ways to see Lancaster, PA!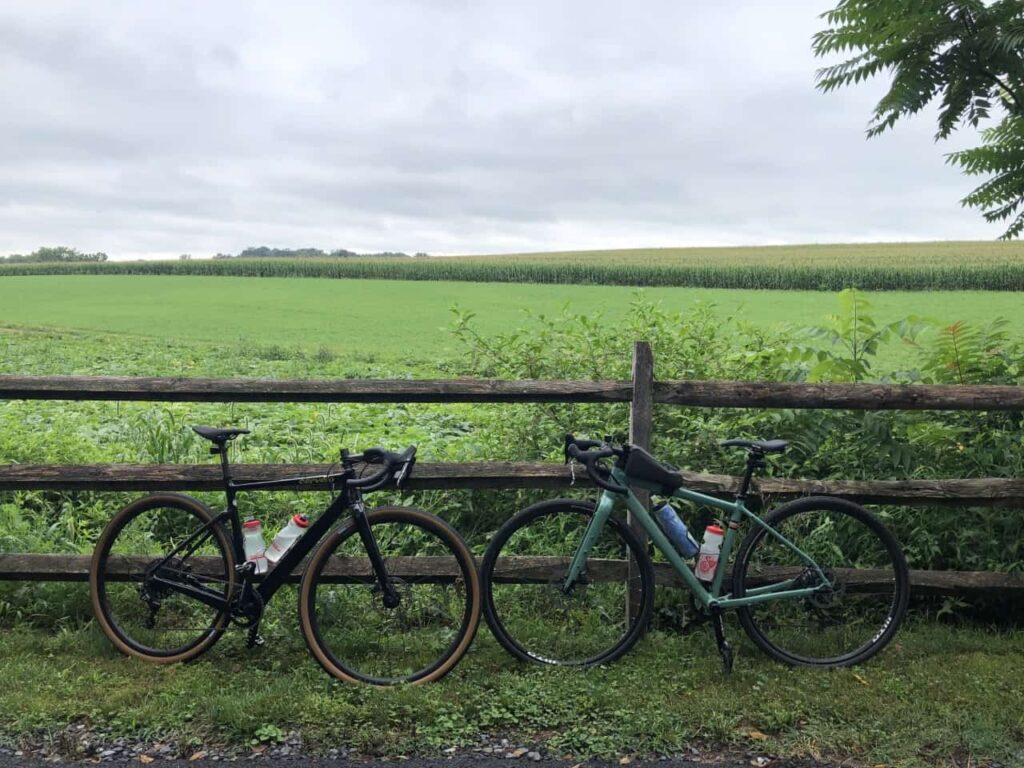 I started biking frequently in 2020 as a way to get outside and stay busy during the pandemic. I fell in love with the freedom you feel while biking all around Lancaster County. Whether you're an avid cyclist or just looking for a fun way to explore, biking in Lancaster is a great choice! We have popular 3 biking trails not far from the Twin Pine Manor Bed & Breakfast that are great choices for any cyclist!
This biking trail is the closest to us here at the B&B. The Trailhead in Downtown Ephrata is just 3 miles from the B&B! It is an 7.5 mile trail that travels thru farms and small towns. It is a great place for walking, too!
Lebanon Valley Rails To Trails
This 20 mile trail passes thru the quaint area of Mount Gretna. Mount Gretna is worth a visit even if by car. For biking, parking at the Cornwall Trail Head, 119 Schaeffer Rd, Lebanon, PA, is under a 20 minute drive from the Bed & Breakfast. This section of the trail will keep you shaded a good amount of the time!
Ride along the beautiful Susquehanna River, thru historic towns and past Chickies Rock! This 14 mile trail is a bit farther from the B&B, but it is worth the drive. It is near the Turkey Hill Experience, so you would be in for a treat if you fit both of these destinations into your itinerary!
I hope you enjoy your biking excursion in Lancaster, PA!
Retreat back to Twin Pine Manor for a relaxing soak in your en-suite jacuzzi tub!
We look forward to hosting you!
Sincerely, Amber